Learn how institutions nationwide have leveraged our solutions to drive success on their campuses.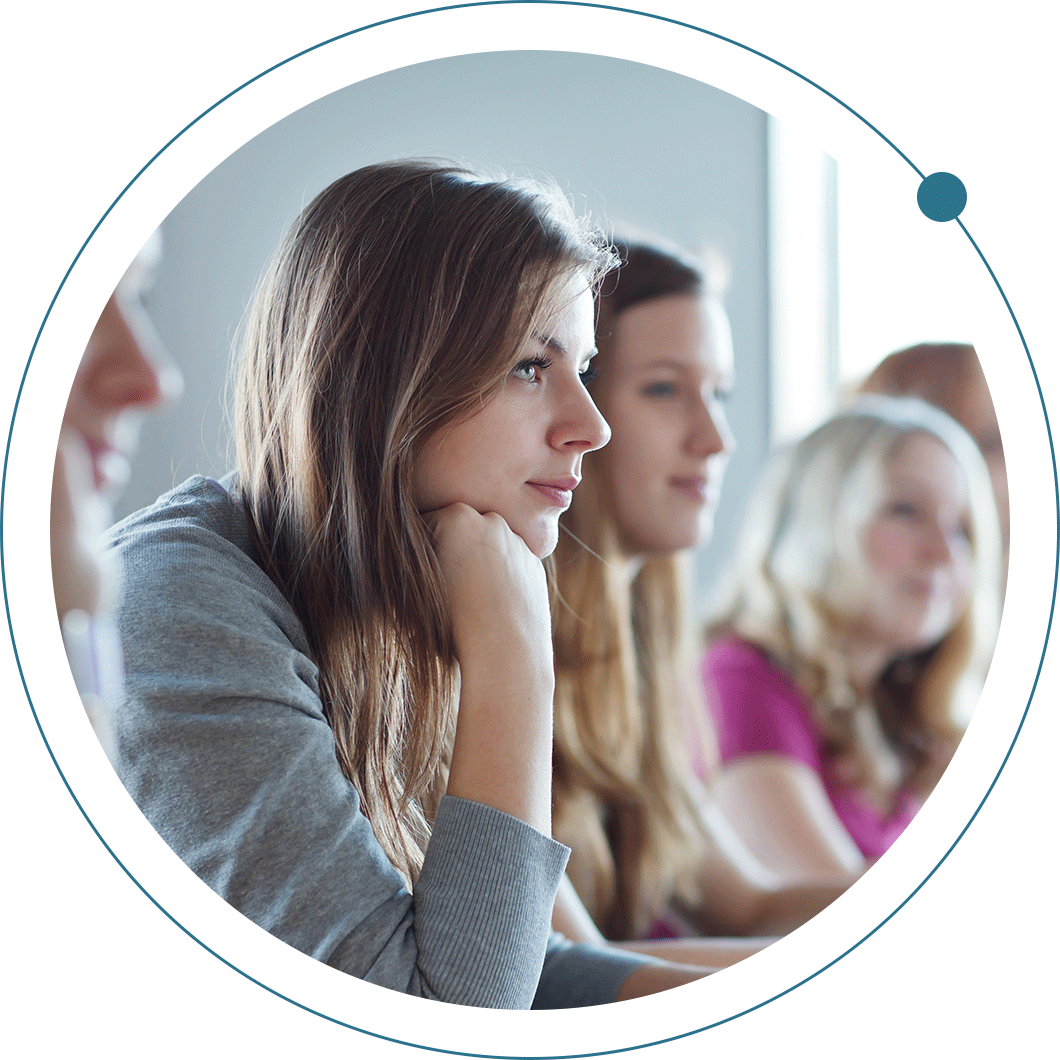 Onondaga Community College
With a busy, budget-conscious student body in mind, Onondaga Community College wanted to reduce the cost of course materials – and make them easier to get before the first day of class. The college partnered with Barnes & Noble College to bring inclusive access to campus, saving students an average of 30% in the first semester, and more than 75% were prepared by the start of classes.
Eastern Kentucky University
EKU turned to long-time partner Barnes & Noble College to implement the equitable access program First Day Complete, branded EKU BookSmart. Following an extensive BookSmart promotional campaign touting its convenience and affordability, EKU saw an enrollment increase of 8% among first-time freshmen.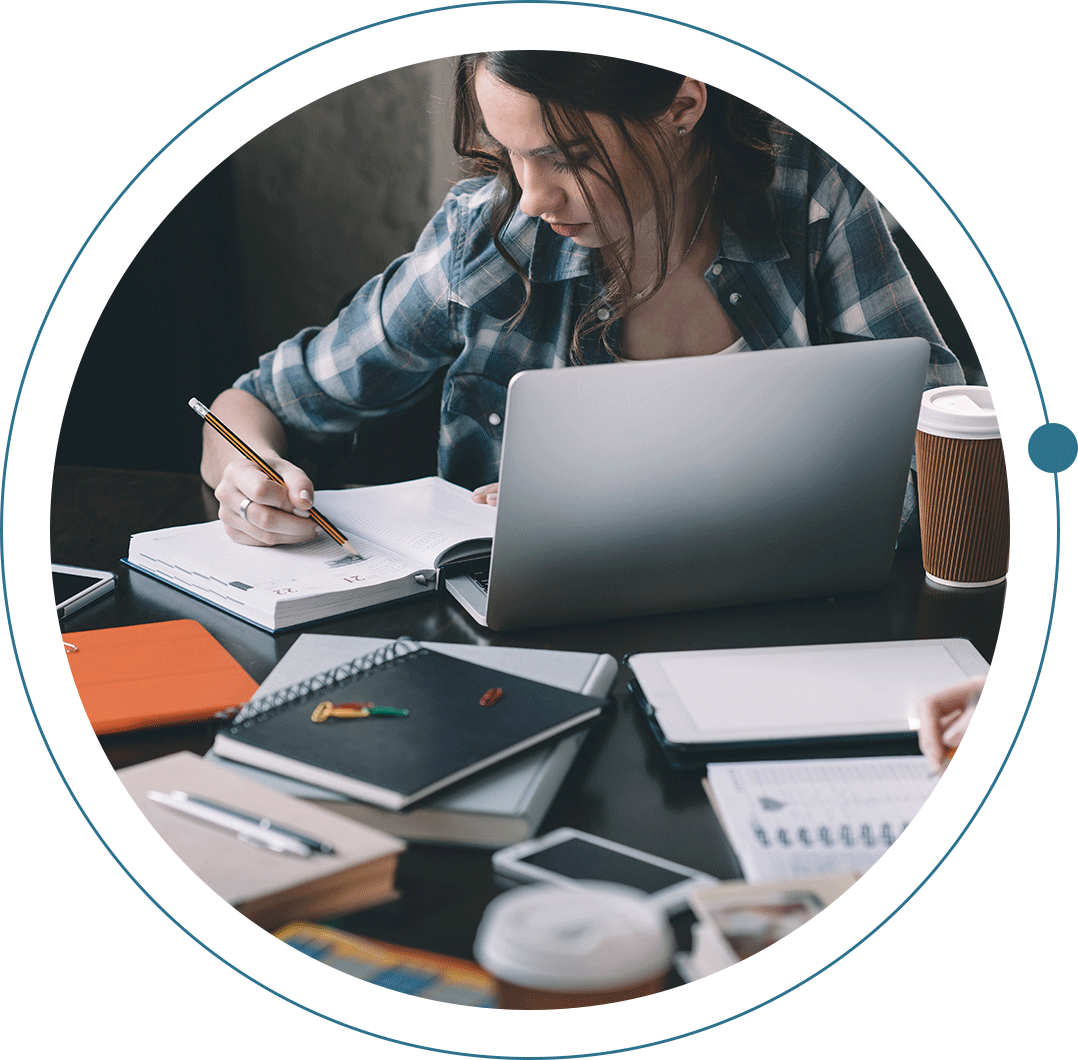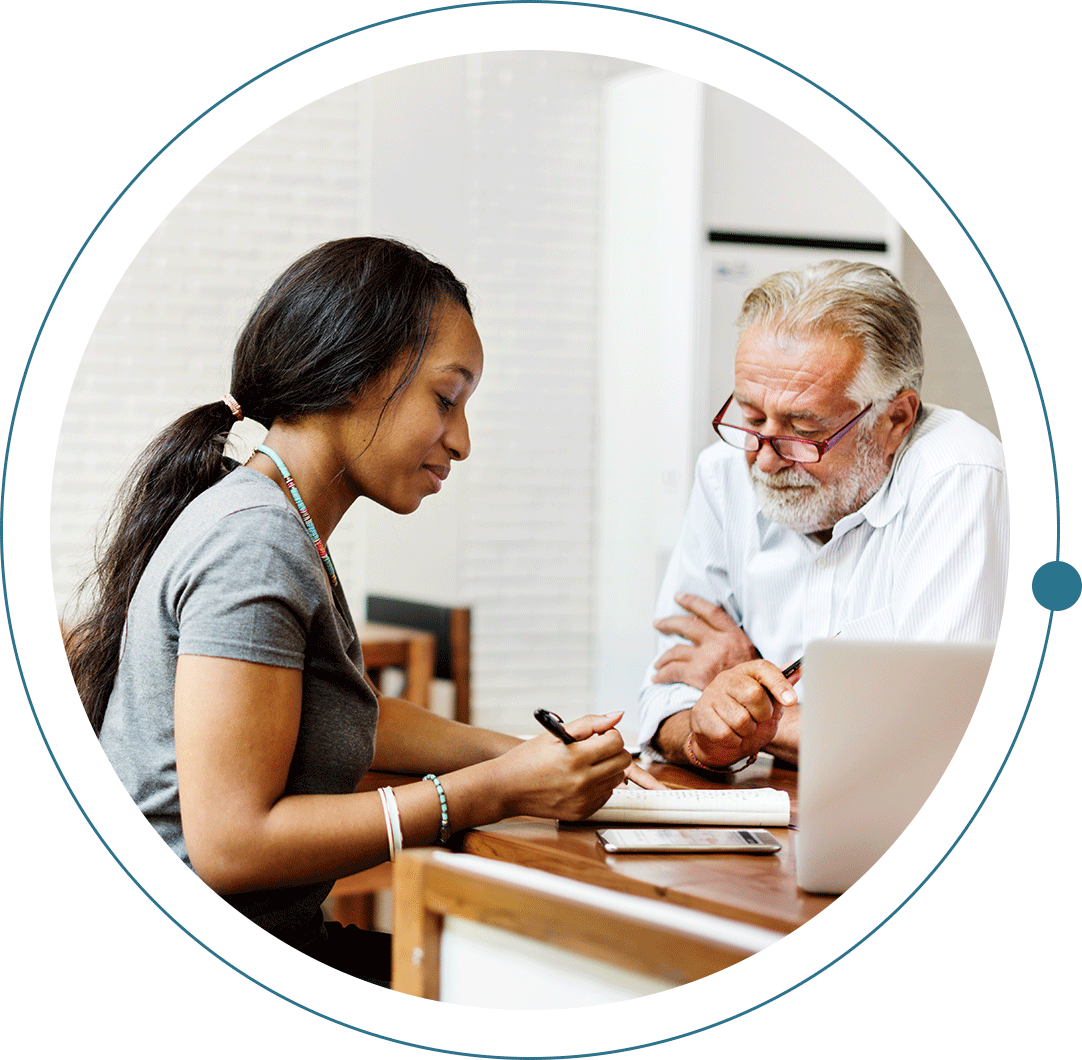 Florida International University
When FIU implemented First Day® Complete, branded as Panther Book Pack, it worked closely with Barnes & Noble College throughout the strategic planning and launch process, resulting in a successful rollout. At the end of the first term, 80% of participating students said they would recommend the program.
Lower Columbia College
When Lower Columbia College Bookstore had to get a new collegiate system, they selected MBS Store Technology Solutions. The bookstore was able to get an affordable system that meets its current needs and has the ability to grow.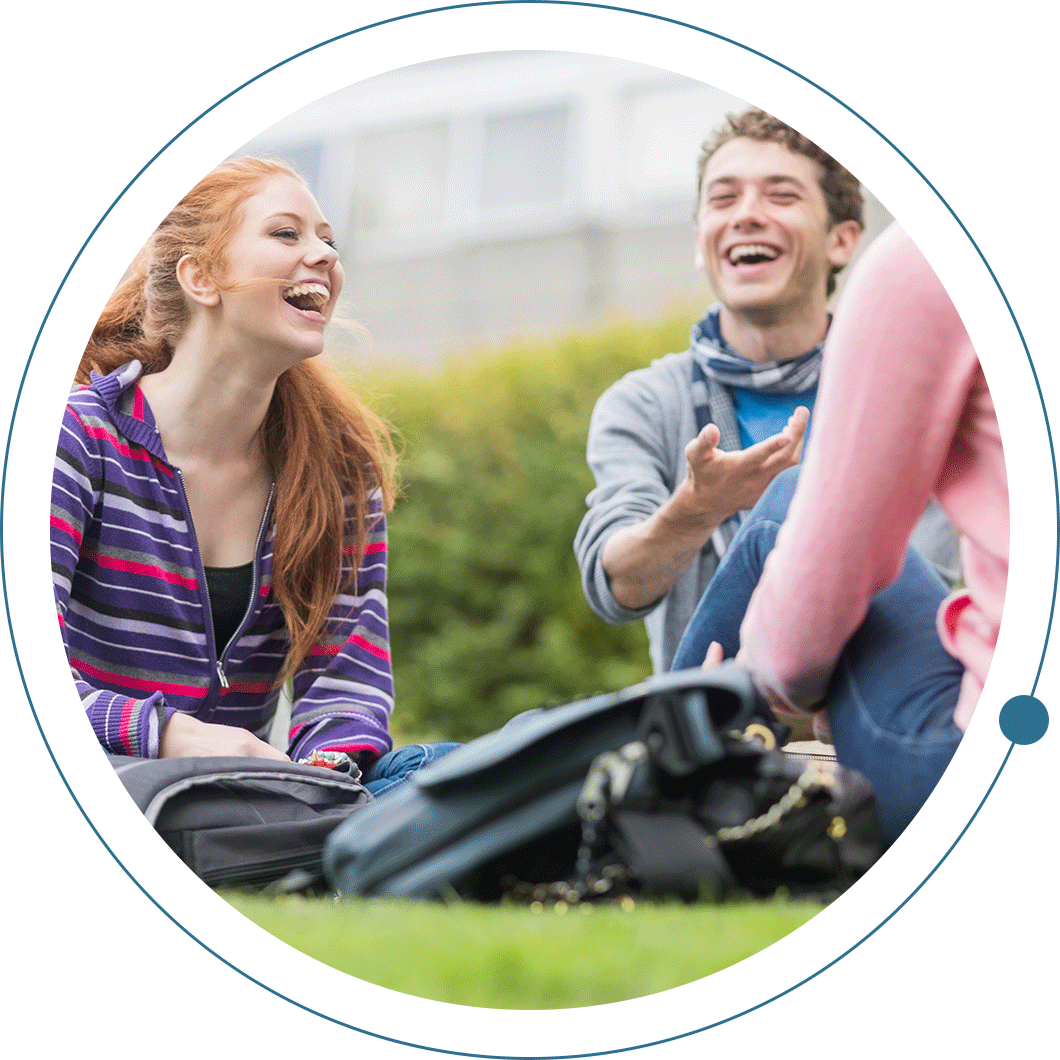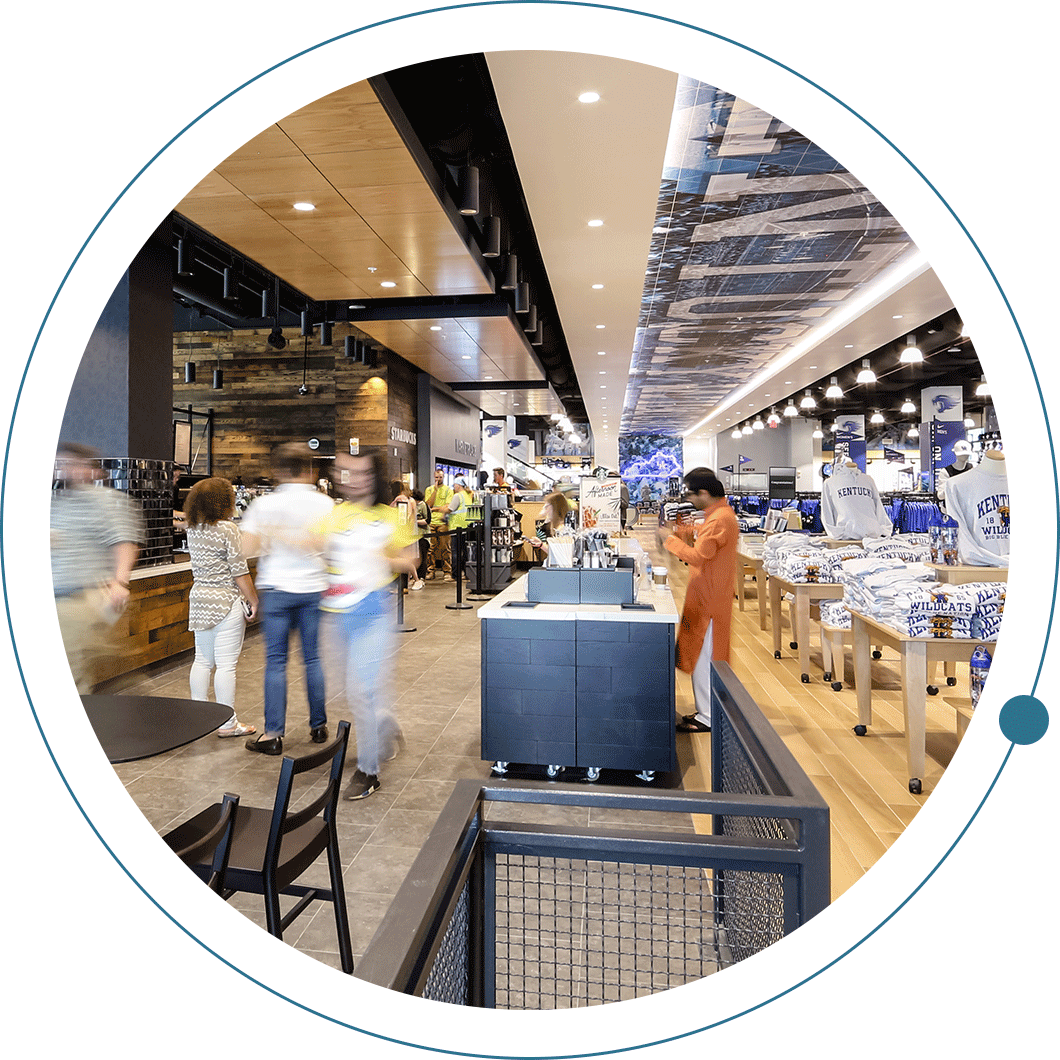 University of Kentucky
When the University of Kentucky launched a multibillion-dollar campus renewal project in 2015, it turned to Barnes & Noble College for a public-private strategic partnership that would substantially upgrade UK retail options.