A History of Leadership and Innovation in Supporting Education
BNED has a long, rich legacy of serving the education industry. It began in 1965, when founder Leonard Riggio opened his first bookstore, the Student Book Exchange, in New York City's Greenwich Village. Three years later, Mr. Riggio opened the first on-campus, contract-managed bookstore at Queensborough Community College, with additional contract-managed campus stores following soon after. In 1971, Mr. Riggio acquired the flagship Barnes & Noble trade name and within a few years expanded the company's reach to more than 40 Barnes & Noble College on-campus stores in New York, New Jersey and Pennsylvania. Over the next few decades, Barnes & Noble College continued to grow its store footprint.
In 2015, Barnes & Noble Education, Inc. became an independent public company and parent of Barnes & Noble College, trading on the New York Stock Exchange under the ticker symbol BNED. Becoming a public company allowed BNED to pursue greater growth opportunities in the education sector, including enhancing and expanding its digital capabilities.
Today, BNED is a leading solutions provider for the education industry, driving affordability, access and achievement at hundreds of academic institutions nationwide and ensuring millions of students are equipped for success in the classroom and beyond.  As a leader in the education space, BNED's suite of product offerings and solutions work together to meet the evolving needs of the education system and a new generation of students.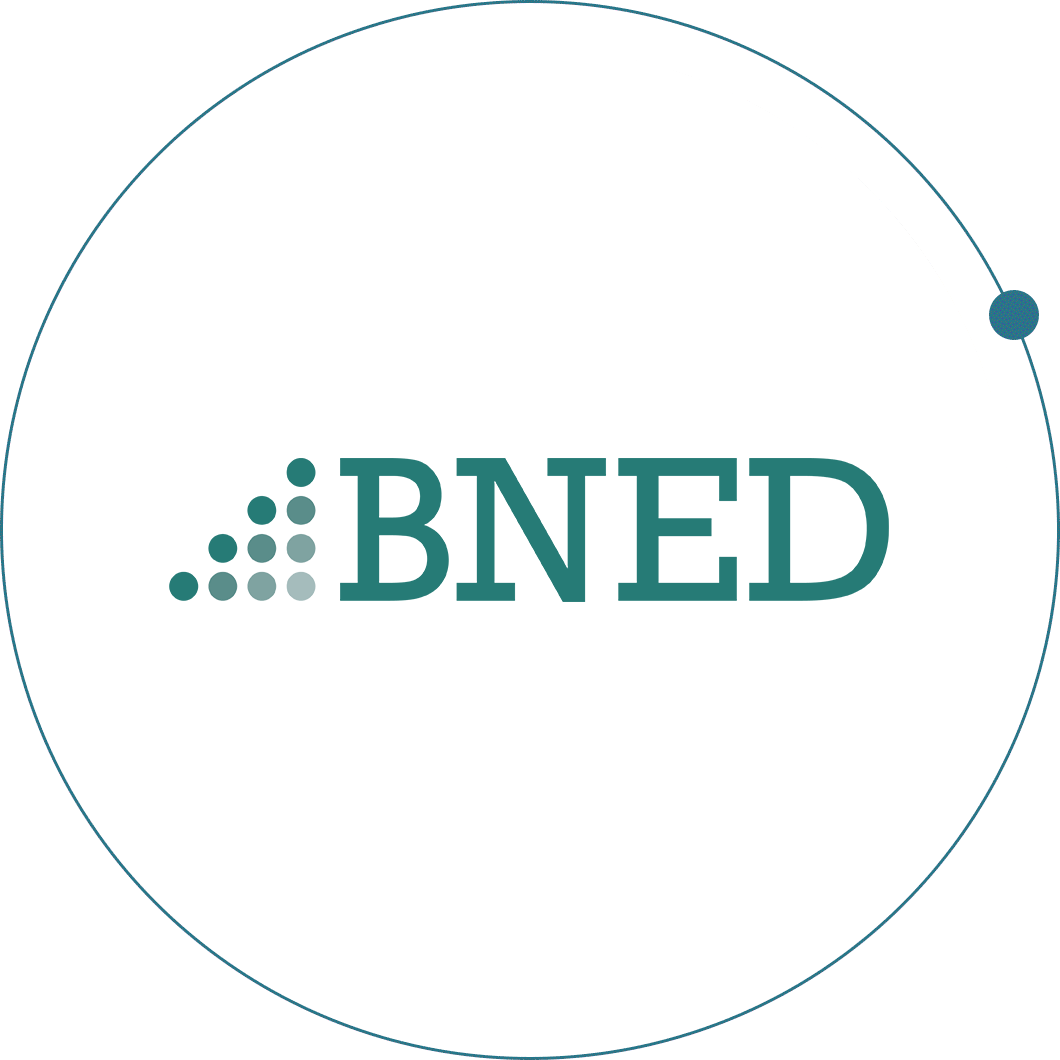 Our Leadership Team
Our leadership team is driving the strategy to keep us at the forefront of this industry, meeting the evolving needs of institutions and students.
Our Mission
Our mission is to support students, faculty and schools, serving as a catalyst to meet the evolving needs of the education system and a new generation of students.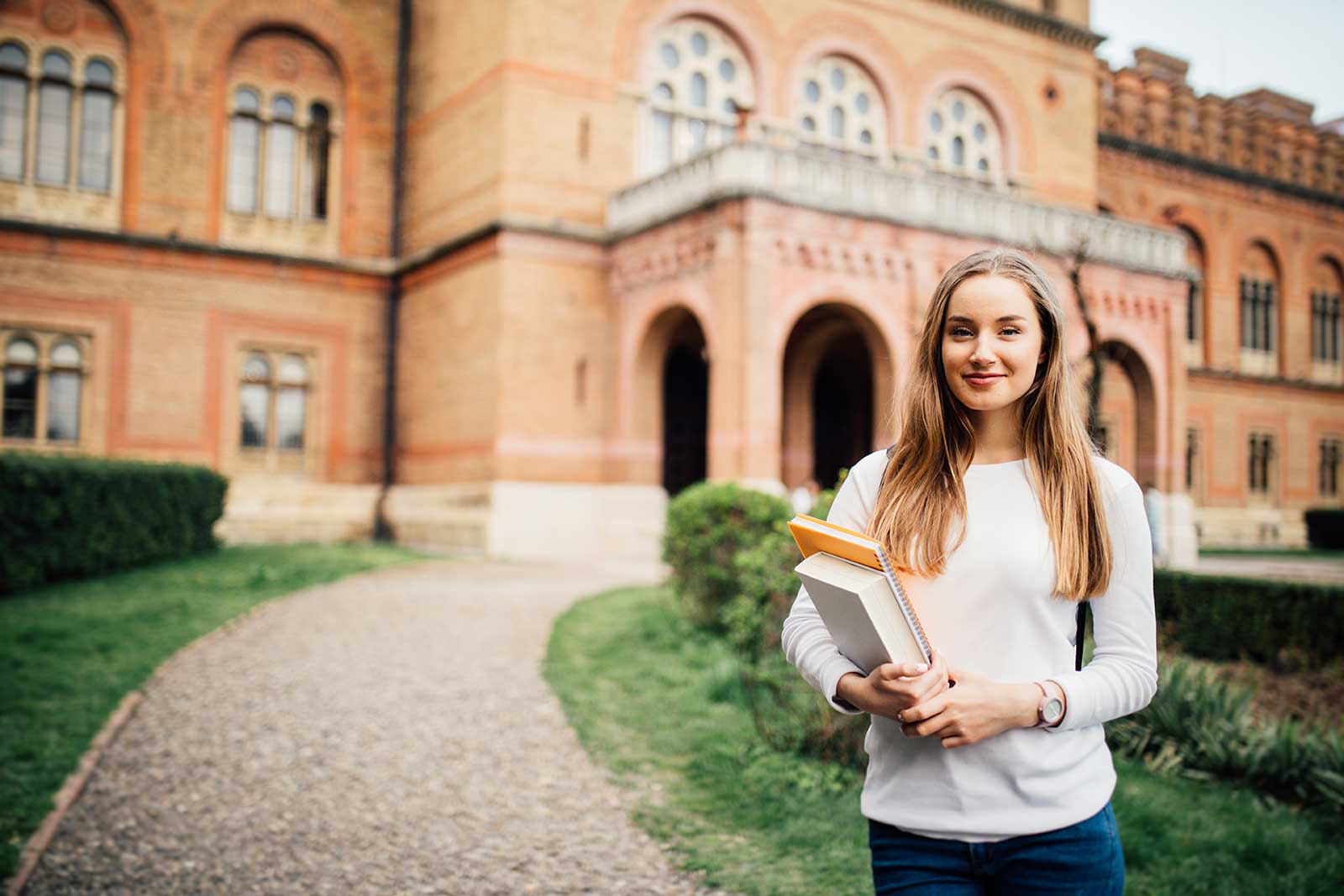 Our Values
Service
Acting as a trusted partner for students and institutions
Quality
A commitment to delivering best-in-class products and services
Innovation
Fostering a culture of creativity and forward-thinking
Learning
Understanding who we serve and how we can help them succeed