Innovative Solutions
that Drive Success
For Institutions
Addressing higher education's most pressing issues with customized retail solutions and a suite of affordable academic services.
For Students
Helping students study and learn more effectively with digital, direct-to-student products and services.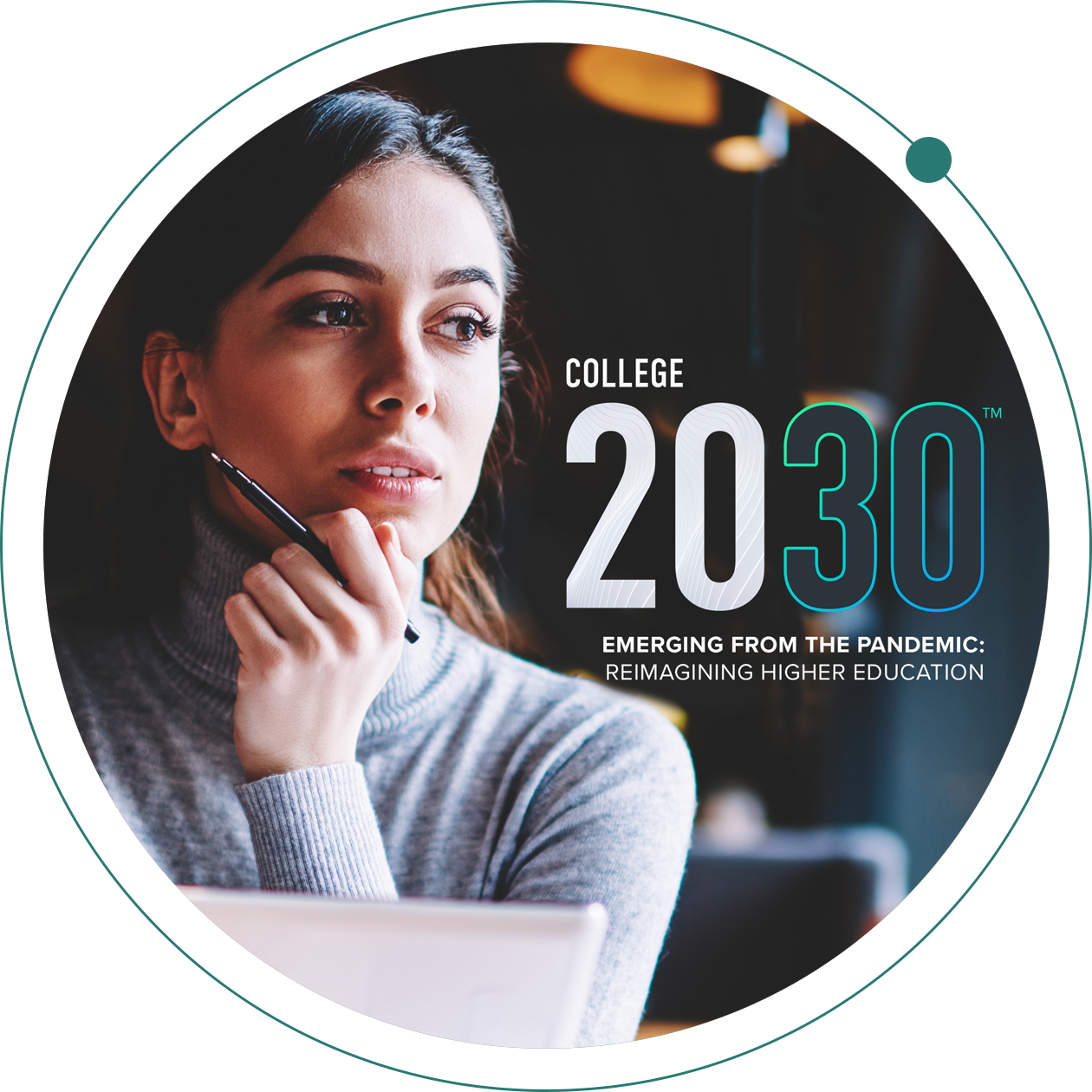 Insights
BNC COLLEGE 2030: Emerging From the Pandemic
Our latest research report features insights from over 2,500 students, faculty and administrators to better understand the forces that will have a profound impact on higher education over the next eight years. Key themes include: the value of education, career preparedness, the state of student loans, support for mental health and fostering DEI.
Our Purpose
Elevating Lives Through Education
BNED has always been, and continues to be, a company serving all who work to elevate their lives through education. As the industry evolves, we remain committed to providing products, services and solutions to support students, faculty and our institutional partners.
Michael P. Huseby
Chief Executive Officer, BNED
BNED and UConn to Launch Husky Book Bundle, a First Day® Complete Program
BNED announced the upcoming launch of BNC First Day® Complete at the University of Connecticut. BNC will be implementing Husky Book Bundle for more than 24,000 undergraduate students across UConn's five campuses, beginning October 2022 for the 2023 Spring Term.
College 2030™ Emerging from the Pandemic: Reimagining Higher Ed
CEO Michael Huseby highlights key insights from our new COLLEGE 2030 report as well as his personal thoughts and real-life examples from conversations with institutional leaders.