Solutions for Institutions
Driving success for colleges and universities through customized academic and retail solutions and products
College Retail Solutions
Increase revenue and enhance your brand with omnichannel retail experiences. Use expertly designed stores, advanced eCommerce, mobile and social media platforms to tailor the delivery of your textbook and general merchandise and create community hubs that maximize engagement with your audiences.
Retail Stores, Trailers & Kiosks
Collegiate Merchandising
Store Technology Solutions
eCommerce Sites, Mobile & Social Platform
Athletics Merchandising
Research Insights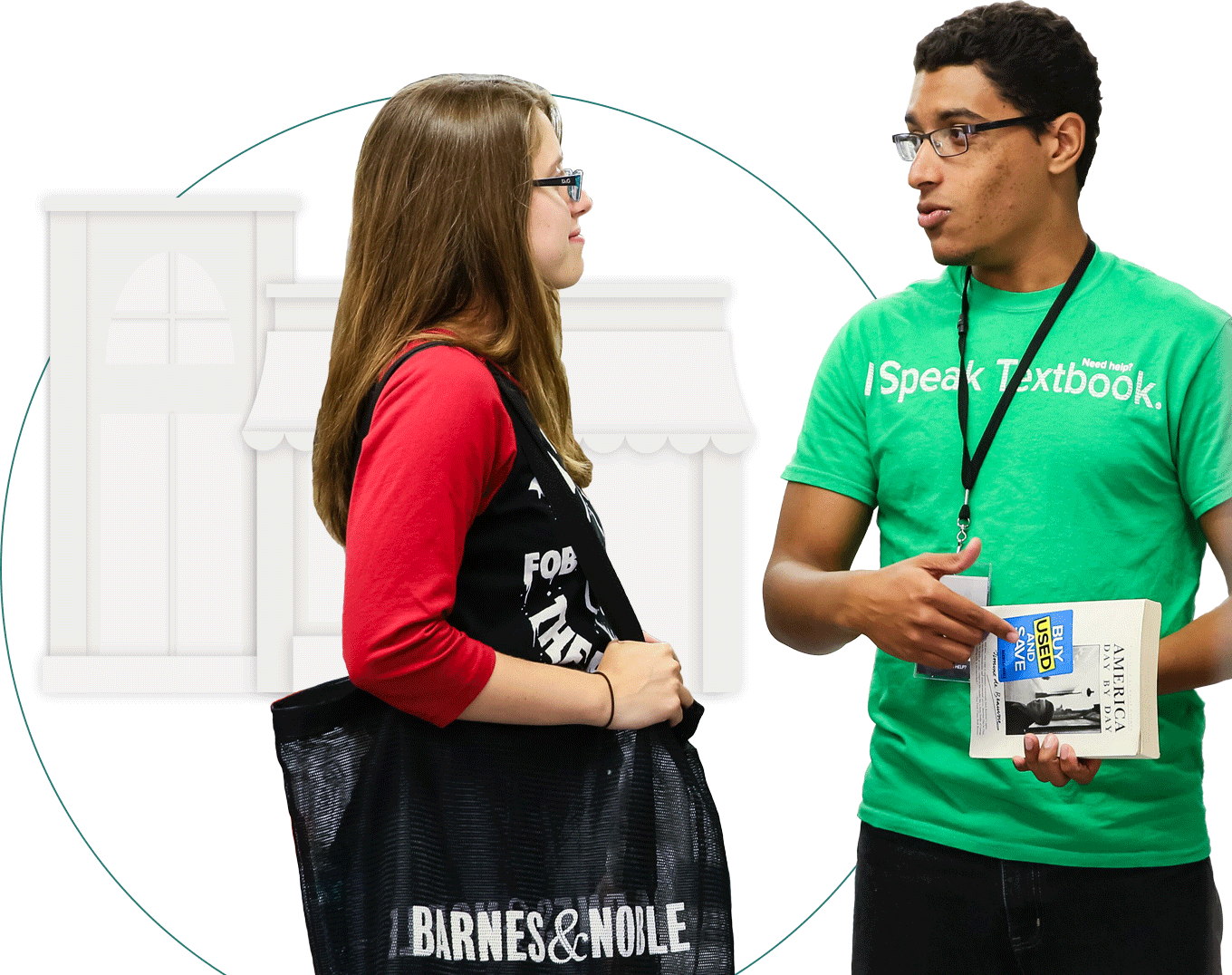 "Our valued relationship is evident particularly on game day, with the bookstore providing many opportunities for fans to obtain team merchandise, game memorabilia and show their school spirit. Their mission combines innovative merchandising and retail expertise with our athletic department strategies and over 63 athletic events throughout the year."
Tom McGrath, Associate Athletic Director of Business Relations, Penn State University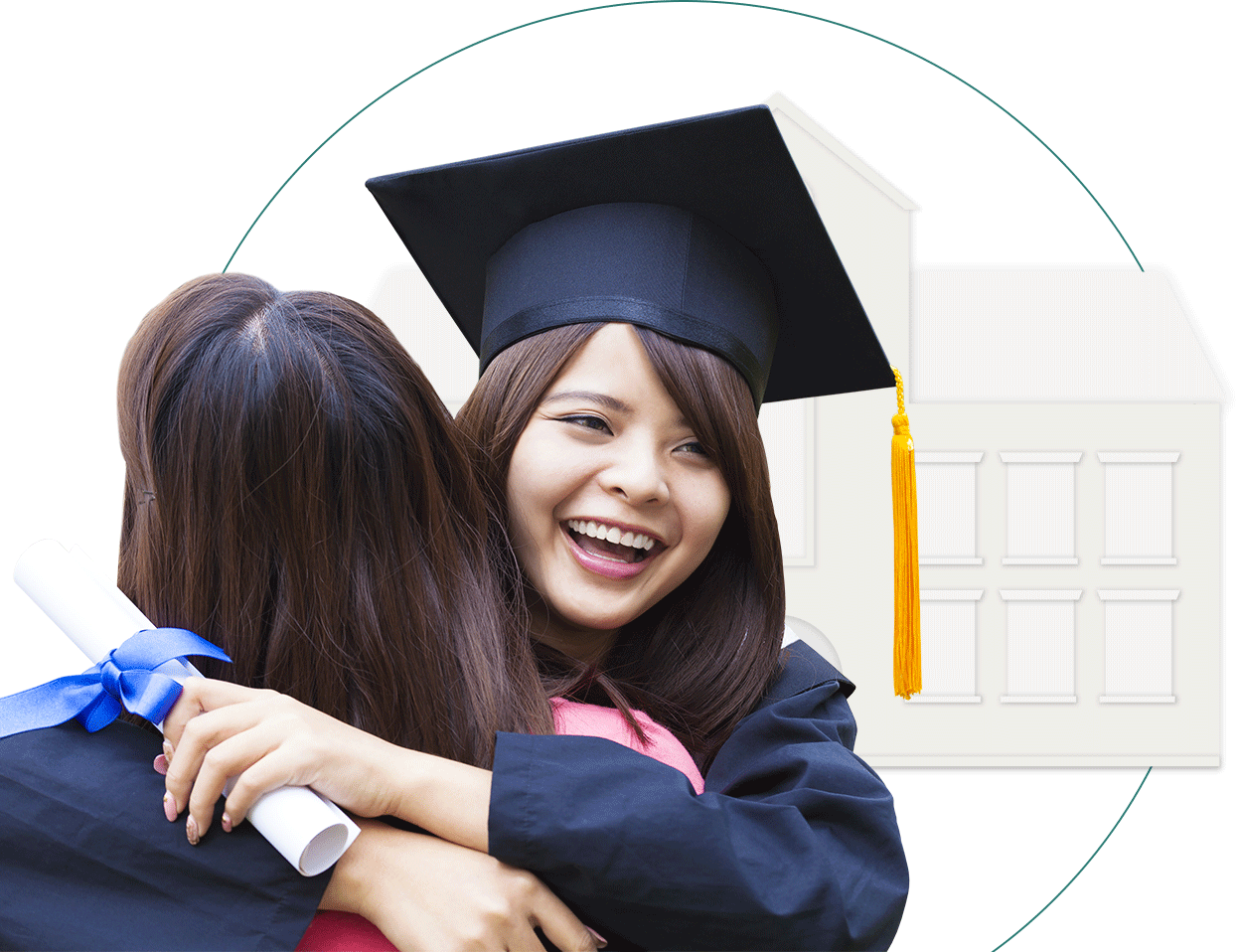 Academic Success Platform
Drive down the cost of education, improve student outcomes and increase retention with market-leading affordability options, enhanced student access programs and next-generation digital courseware and tools that support higher achievement.
First Day® Complete Inclusive Access Program
Adoption Insights Portal
Affordable Learning Materials
Price Matching & Buyback Programs
Enhanced OER Courseware
"Barnes & Noble College has the experience, resources, and vision necessary to help us navigate the changing ways faculty and students use textbooks and other learning materials. This relationship will enable us to deliver services much more effectively and efficiently than we would be able to do on our own."
Marcia G. Welsh, Ph.D., President, East Stroudsburg University