Innovative Solutions
that Drive Success
For Institutions
Addressing higher education's most pressing issues with customized retail solutions and a suite of affordable academic services.
For Students
Helping students study and learn more effectively with digital, direct-to-student products and services.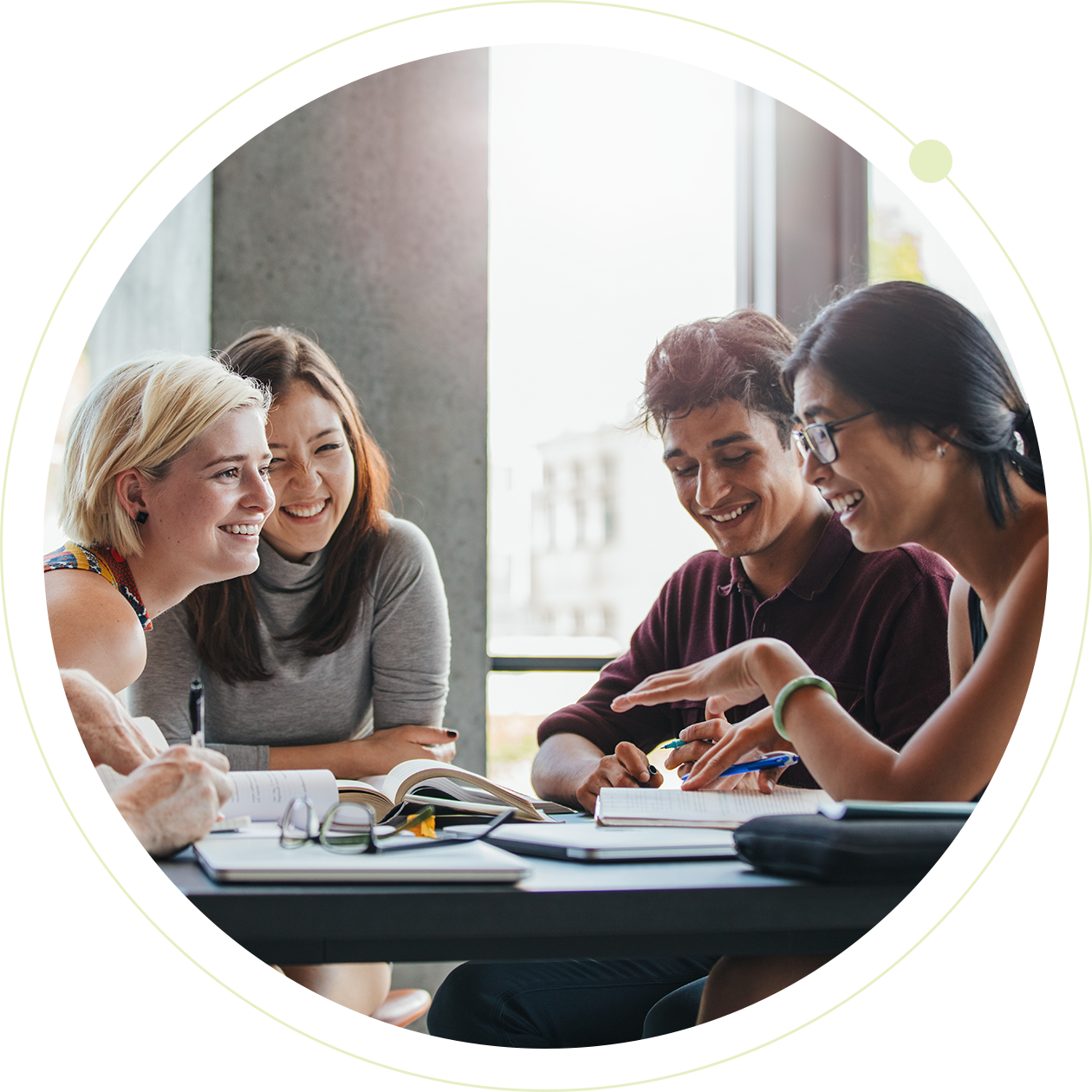 Insights
White Paper: The Future of Course Material Management
In times of change and uncertainty, the need for institutions of higher education to demonstrate value to students and parents is paramount. Ensuring that students are prepared for class is a foundational step — yet in 2020, 57 percent of 4-year students (53% of students overall) said they did not have their course materials on the first day.
Our Purpose
Elevating Lives Through Education
BNED has always been, and continues to be, a company serving all who work to elevate their lives through education. As the industry evolves, we remain committed to providing products, services and solutions to support students, faculty and our institutional partners.
Michael P. Huseby
Chief Executive Officer, BNED
BNED
Reports Fourth Quarter and Fiscal Year 2020 Financial Results
Barnes & Noble Education today reported sales and earnings for the fourth quarter and fiscal year 2020.
Low-Cost Digital Materials Perfect for Online Classes
As colleges and universities plan for a range of contingencies in upcoming terms, it's never been more important to equip students, faculty and administrators to move seamlessly between online and in-person instruction. Ensuring students have the resources they need to be successful is vital to smoothing future transitions.