Digital Solutions for Students
Offering pathways for learning that fit the schedules and demands of today's students
Study Tools
Our learning tools provide 24/7 study support with access to tutors to help answer your toughest homework questions. Explore 5+ million step-by-step guides and homework solutions in 30 subjects (and counting) — and the all-new math solver provides real-time, step-by-step explanations for even the most advanced math problems.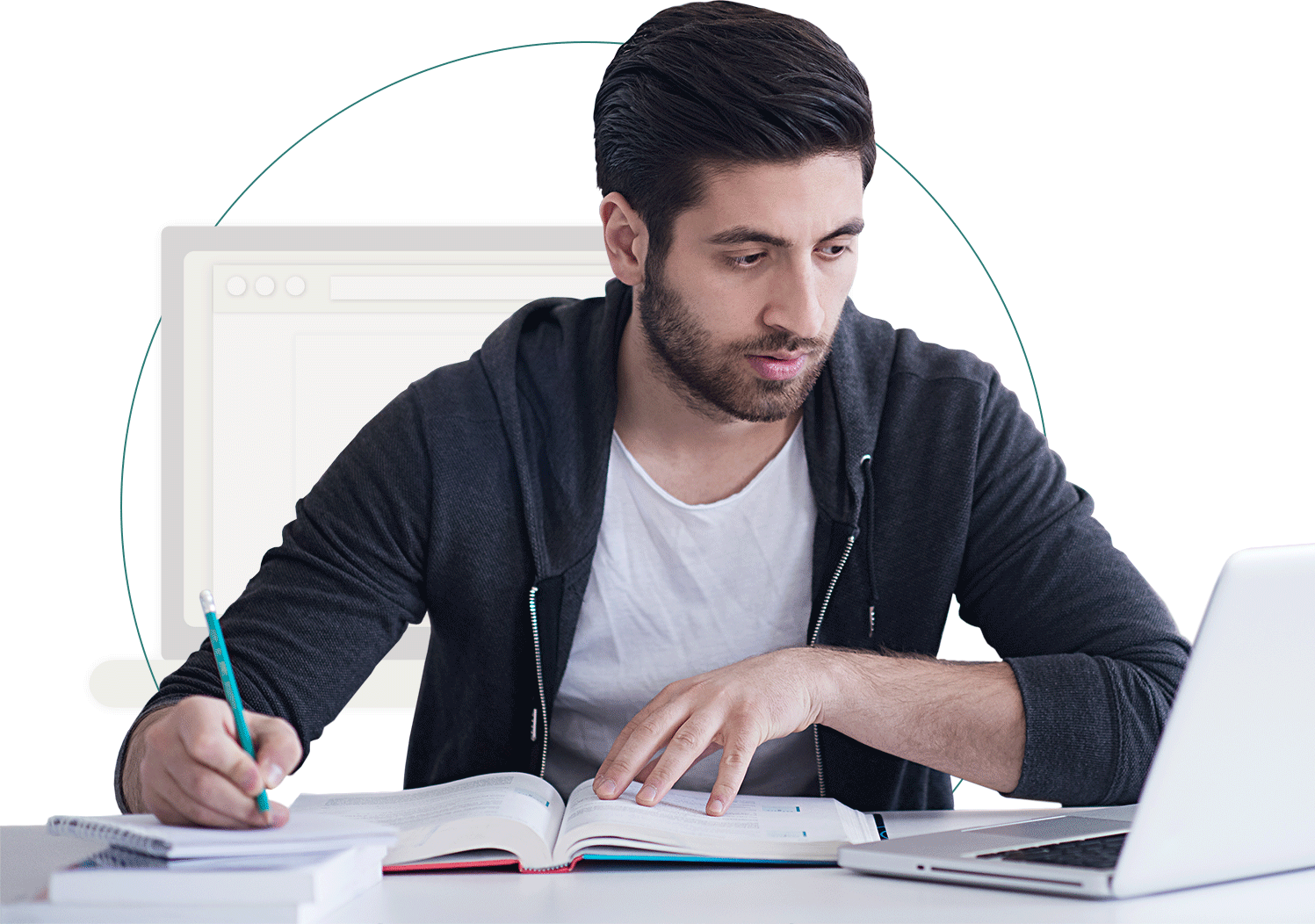 According to employers, 26.2% of college students had deficient writing skills
Partnership for 21st Century Learning
Writing Resources
Our suite of writing solutions provides you with resources to jump-start the writing process, aids in the revision process, assists with citations and helps prevent accidental plagiarism. From class assignments to cover letters and beyond, our solutions act as a personal virtual writing center.